Ever since I can remember Ive always been big on skincare. Thank God Ive never had major acne issues (although Ive had a few skin hickups over the course of my life). Now that Im getting older, Im even more into taking care of my skin and Im BIG into anti-aging products!
As we all know, the biggest thing to great skin is healthy eating. As the old adage goes "you are what you eat". I just have to thank God that what I eat (especially in my high school and college years) never showed up on my face..but you cant escape it forever. So these days Im making a big effort to eat better and exercise. Along with that...there are tons of products I swear by. I listed some of them in the blog I did on skincare last year. I think there are a number of products every woman should incorporate in their skincare regimen. And dont get caught up in all the luxury brands all the time either. Most dermatologists say that many inexpensive drugstore brands work just as well as the luxury brands because they contain many of the same ingredients. The key is finding what works best for your skin type.
Here I am and here are some products I use :)
Cetaphil
- Very mild cleanser...works great on most skin types. This is truly a dermatologist recommended product. Ive been using it for years.
Cetaphil Moisturizer
Vaseline
- Vaseline has a number of uses. I once heard Tyra Banks say how she used it under her eyes so every since then... I would sometimes do the same thing. Lately Ive been mixing a little Vaseline in with my Cetaphil Moisturizer and it makes your face so soft. Not to mention, its a great moisturizer in the winter months.
Oil of Olay Complete SPF 30 Defense Daily Moisturizer
- This is SOOO important. Alot of people forget about wearing sunscreen. And Lord knows who told some people that you only need to wear it in the summer. NEWSFLASH: the sun shines during the winter too. So definitely add a moisturizer with SPF of at least 30(15 isnt enough) to of your daily regimen.
Eye Cream
- So far Im not partial to a particular brand. Ive tried a number of them. I just think its important to use ...especially in your 20s and 30s. So make sure you are using an eye cream if you are in those age brackets.
The skin around your eyes can really age you so its important to take care of it.
Murad Age Diffusing Serum
- This stuff is GREAT but its pricey... it goes for $72 for a 1oz bottle in Sephora. But I must say its worth it. The primary benefit is to inhibit collagen breakdown and increase skin firmness. I got a sample of it one day from Sephora and have been hooked every since. You dont get much but surprisingly it lasts for quite awhile.
Aclaro PD
- This is a skin bleaching agent used to treat freckles, age spots, and other skin discolorations. My dermatologist prescribed this to me to use on a few dark areas I had on my face. As most dermatological RX creams are, its expensive and insurance usually does not cover it. I think I paid somewhere around $100 for it (maybe a little more) but it def works! I noticed results literally the next day or two after using it my first time. I just use it here and there now.
H20 as in WATER, WATER, WATER
- Drink plenty of water!! The effects of drinking nothing but water for a period of time are amazing for your skin. Try it! Commit to only drinking water for a month...you'll definitely notice a difference!
I think black skin is BEAUTIFUL!! So I am featuring a few celebs who have beautiful black skin! Check them out:
Nia Long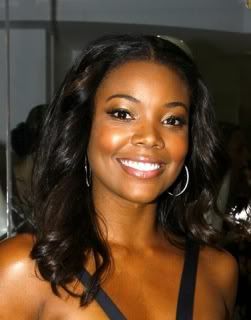 Gabrielle Union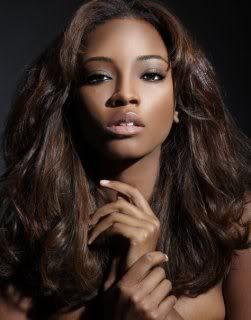 Bre Scullark
Eva Pigford
Melinda Williams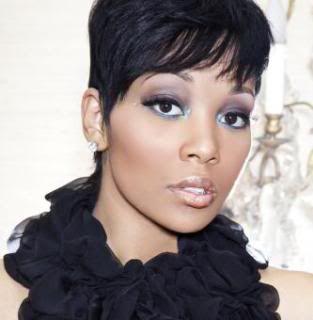 Monica Arnold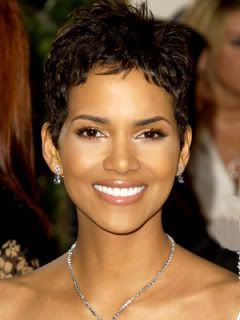 Halle Berry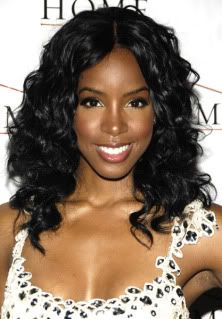 Kelly Rowland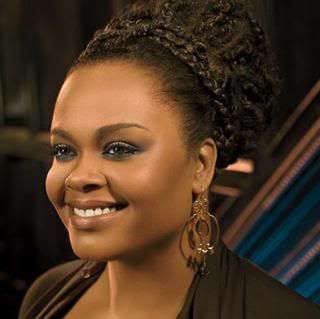 Jill Scott