One of the biggest challenges for moms is figuring out what theme to go with each year for birthday parties for the kiddies! My friend, Christina, always comes up with the BEST birthday party ideas for her daughters, Kennedy and De'yanna. I recently saw pics from the birthday parties she did for them and I just had to do a feature!
Kennedy's 4th Birthday party had a cowgirl theme. It was absolutely too cute! Planning a great party requires attention to detail and Christina's attention to detail is unbelievable. She did an awesome job!
Remember, putting on a good party is a lot of work. Usually, you will not be able to find everything in one place. Spending tons of hours online looking for different items isn't uncommon. BUTTTT, the payoff when it turns out like these parties did make it all worth it! :)
Check out some pics from Kennedy's 4th Birthday Party and De'Yanna's Sweet 13 Birthday Party!
KENNEDY's 4th BIRTHDAY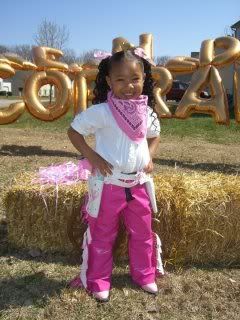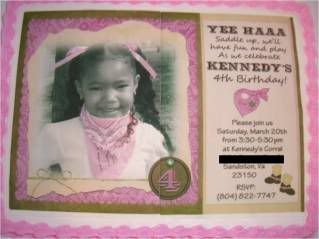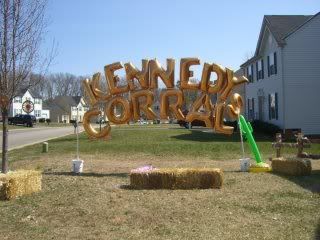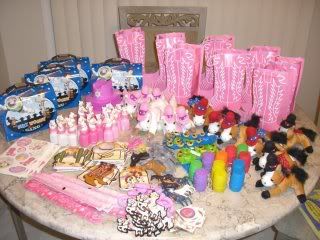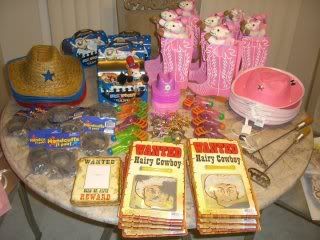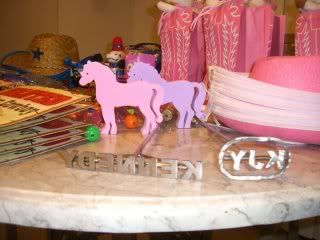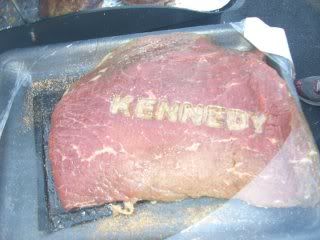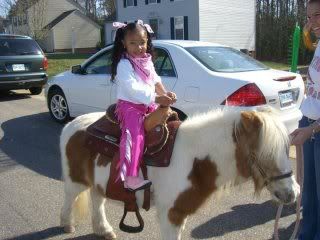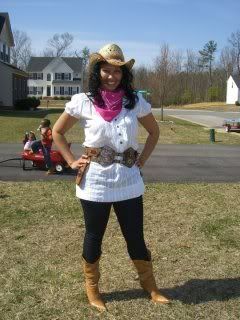 Party Planner Mom - Christina
DE'YANNA's SWEET 13