This past weekend was my bridal shower hosted by one of my maid of honors/BF, Jackie. My mom, lil sis, and so many of my friends helped out so much! (thanks guys!:) I was soo overjoyed that so many people came out to celebrate this big occassion with me. I am truly blessed and thankful to God to have such wonderful, inspiring, and genuine people in my life!!
Now of course, they all joked on me because I did alot of the decorating myself before they even got there to setup! lol ... But the touches my friends added made it all perfect! Special thanks to Jackie for putting it all together, Karee (our future caterer to the stars) for making all the great food, Candace (suiteofsweets.blogspot.com)for doing the cake and cupcakes & Sonya for organizing the Bachelorette fun we had after the shower! :)
So check out a few pics below!
My Bridal Shower sign
Me!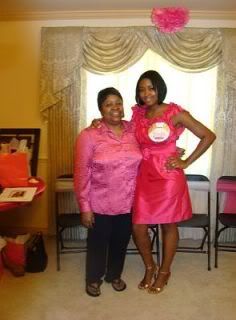 Me & my mom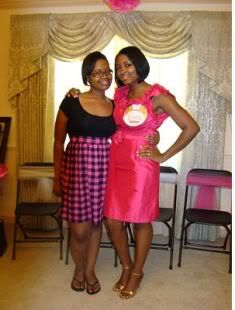 Me and my lil sis/One of my Maids of Honor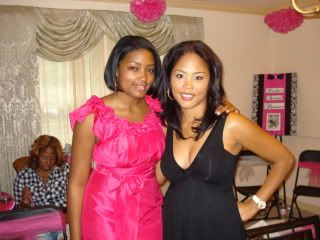 Me(after crying) and Jackie, Maid of Honor & Hostess of Bridal Shower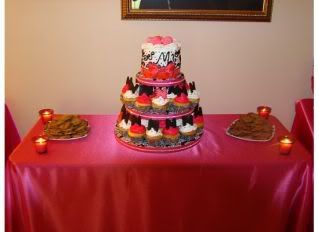 Cupcake tower (Done by Candace - suiteofsweets.blogspot.com)
Personalized Water Bottles
Opening gifts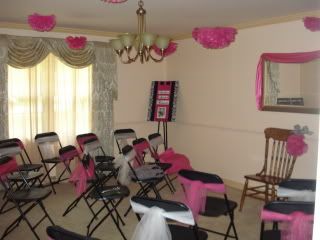 Room decor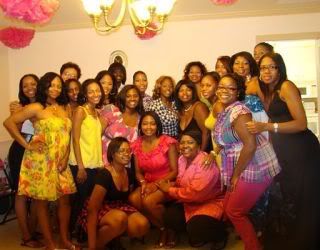 Group Shot
Favors
Ice Cream Sundae station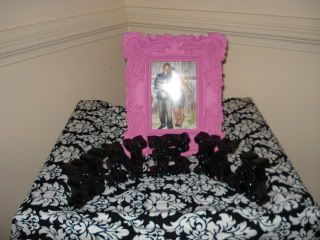 Pic of Armond & I