Today I'm featuring a few celeb baby showers with cute themes! Check out the pics and get inspired!
Tisha Campbell-Martin's Baby Shower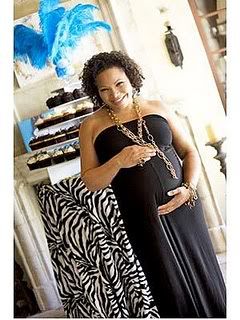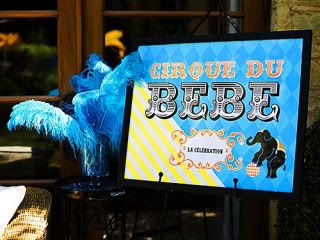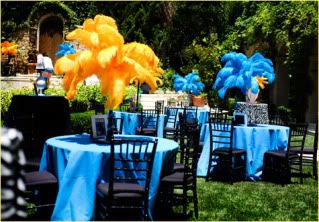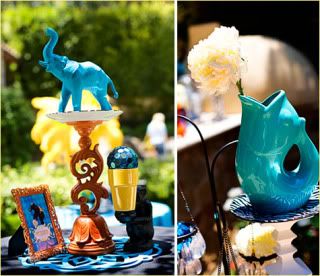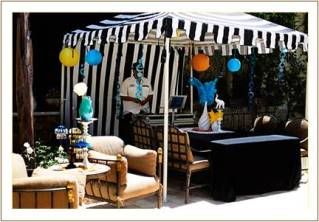 Kim Porter's Baby Shower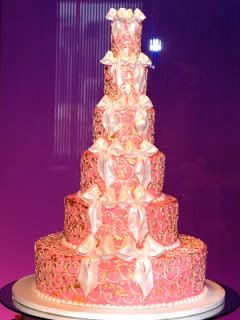 Tracy Mourning's Baby Shower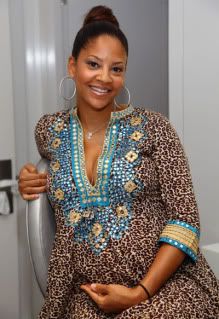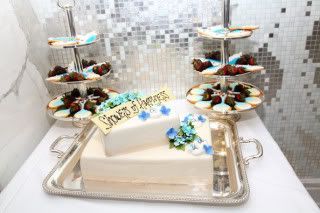 Check out Kourtney Khardasian's super cute dress she wore to her shower and her FABULOUS invitations that were sent out to guests!