Nowadays brides are breaking out the mold of wearing traditional veils. There are tons of headpiece options if you are looking to do something different. From vintage, to classic, to sassy ....there is an option for everyone! The important thing is making sure your veil or headpiece goes with the look of your dress. But at the end of the day, it all about personal style so a bride should wear what makes her feel the most beautiful!
Check out some of the pieces I found!
Birdcage veils have really become popular!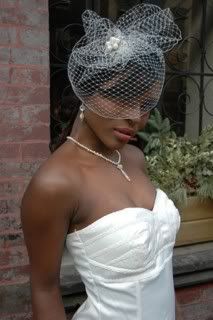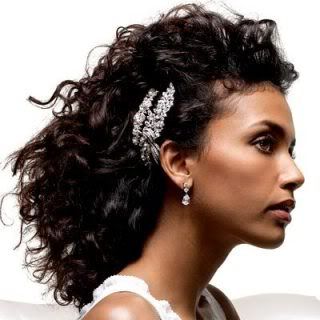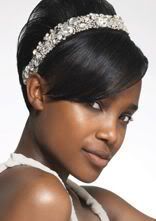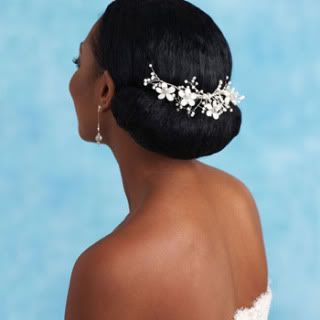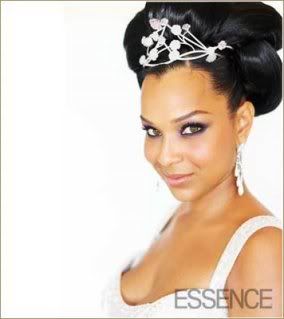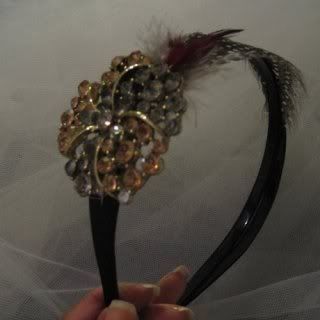 Headbands by
http://www.roberta50s.com/
Photos: Artikalnyc on Etsy.com, Essence