This wedding feature is on Katina & Royce. As I was doing my normal browsing on Essence.com, I came across their wedding feature and I thought they were such a great looking couple and their lil daughter is tooo adorable! I think its so cute when people incorporate babies in their wedding!
In 2007, the lovely couple was introduced by mutual friends and have been together every since. They wed on May 2, 2009 in Parkland, Florida. Katina had six bridesmaids and Royce had 8 groomsmen. Katina said that she refused to put extra girls in the wedding just to have balance. I love that! Because at the end of the day... a wedding is about what makes the bride and groom happy and they should do it the way they want.
Check out some of the pics from their big day!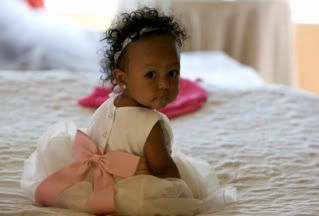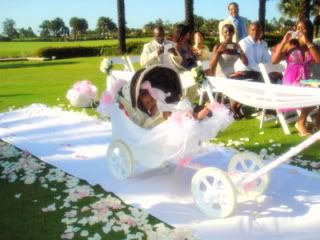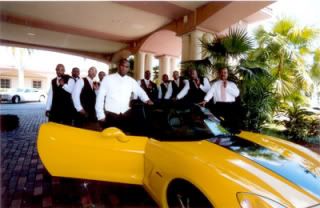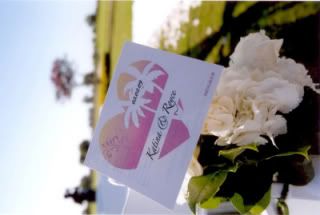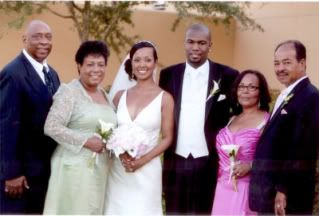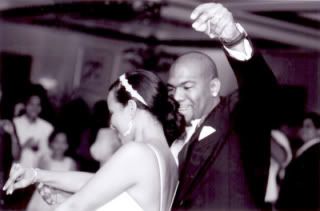 Reference: Essence.com