Along with featuring real weddings, Im starting up a new feature: Baby Showers!! There are so many cute & CREATIVE things to do for a baby shower so it seems only fitting.
Today's first baby shower feature is on a celeb: wife of Omar Epps, Keisha Spivey Epps (formerly of the group Total). Her shower was hosted by her good friend, Brandy in Calabasas, California in November 2007. Omar and Keisha already have one child together, K'mari Mae. And Omar has another child from a previous relationship, 7 year-old-daughter Alyanne Yasmine.
Check out a few pics from their baby shower!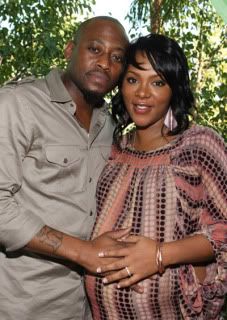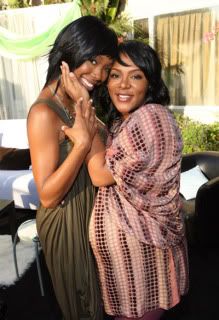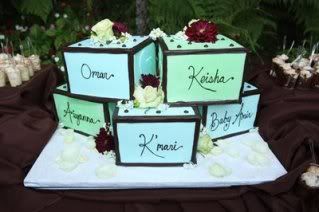 Check out this pic of Baby Amir! Toooo cute! :)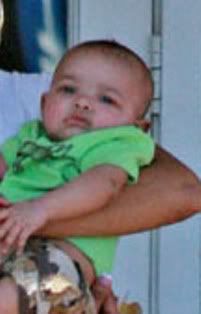 Pics courtesy of www.blackcelebritykids.com