There is nothing I love to see more than fabulous maternity photos! A woman being pregnant is one of the most beautiful things ever and to have that captured in a photo is awesome!
Today I am featuring a few of my lovely friends who have taken fabulous shots along with some other maternity photos I found while browsing online, check them out and get inspired if you are looking to do a maternity photoshoot soon!! :)
Jehan - Love the outdoors background! (photos by www.karenleonardphotography.com)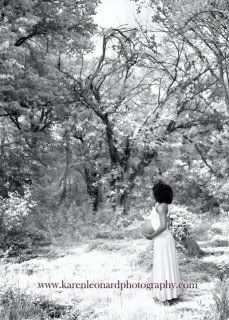 Danielle & Harold - I love these shots! (photos by www.michaelderek.com)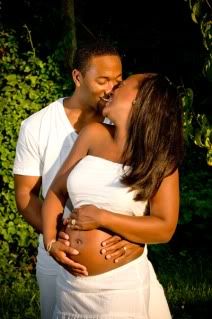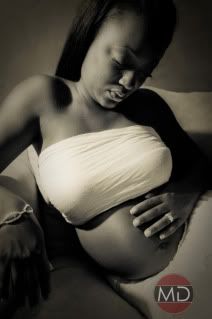 Marica - Love the funky background!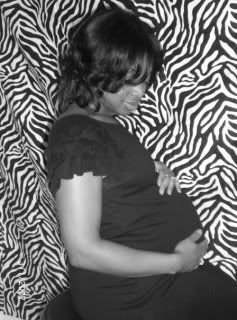 Christina - Love these! Especially love how she took them in her home!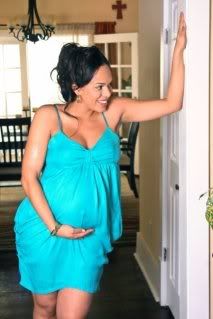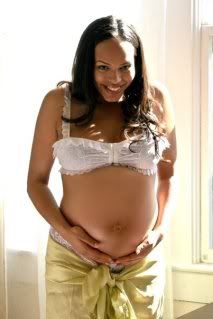 Antoinette & her hubby - Love these!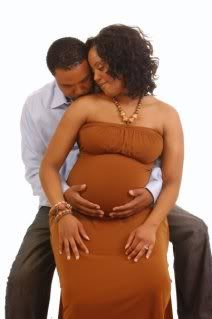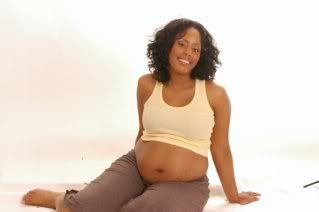 Tabrina & her hubby - Love these shots esp the one with their dog...too cute! (Photos by www.dolphindancephotography.com)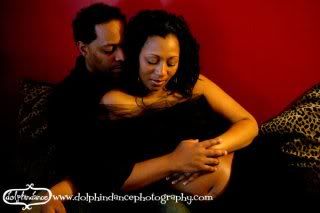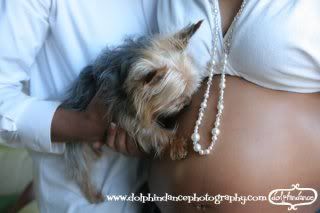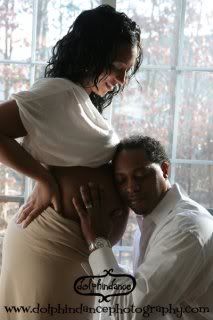 Kyara - I LOVE these and LOVE her hair too! :) Found these over at jpixweddings.blogspot.com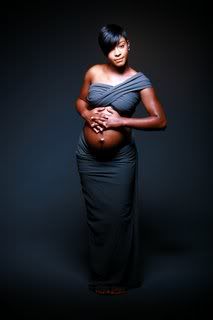 Found this one over at ezphotography.com